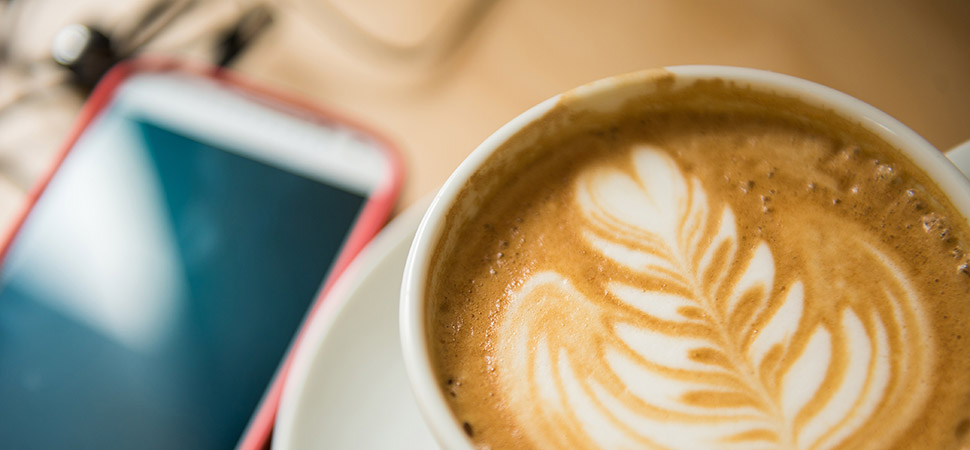 Coolum Village, owned by ISPT, offers a full-line Coles supermarket featuring an in-store butcher, seafood, delicatessen, bakery and more. Coolum Village is a convenience-based neighbourhood centre anchored by Coles with 18 specialty retailers and a medical practice. The Centre is located on the Sunshine Coast, 120 km north of the Brisbane CBD. The Centre is located opposite Coolum at the Beach, which makes grocery shopping so easy. There are also a post office, chemist, medical surgery, hairdresser and newsagent.Visitors can also find Yummy Noodle Box and Coolum Charcoal Chicken Takeaways and the delicious Freddy Fudpukka's cafè. The centre also offers ample on grade car parking protected by shade sails and dual access from Birtwill and Margaret Streets.
Coolum Village by ISPT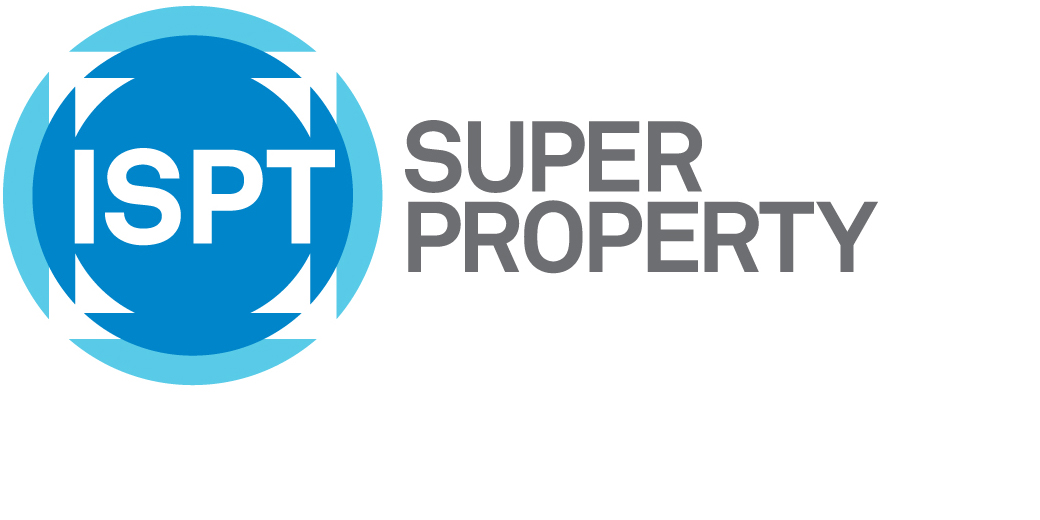 Coolum Village is more than just a place to shop. It's where our community come together to connect, flourish and grow. Its where local businesses are supported, and local causes matter. In this centre, everyone is welcome, and everyone belongs.
For over 25 years, ISPT has been creating places just like this one. By investing for industry superannuation funds, ISPT creates places that are for people, and owned by people. This centre is supporting our community, creating a place where everyone belongs, and helping grow the retirement savings of working Australians.
ISPT: creating growth for people and places through property.
VISITING WITH CHILDREN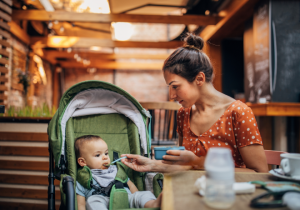 Parents with Pram Parking
We have parents with pram parking spaces conveniently located near the centre entrances.
Parents' Rooms
Our Parents' Room caters to parents with children of all ages, offering access to private feeding areas, amenities and baby change areas within a comfortable, clean environment. Our comfortable parents' rooms are located in the corridor near Coles. With a feeding room, child and adult toilet, nappy changing areas and a microwave.
Breastfeeding Mums
Coolum Village welcomes breastfeeding. Feel free to breastfeed your little one anytime, anywhere in the shopping centre.
All Contractors are required to complete an induction before any works can commence.
Please click on the link below to complete the online induction.
Two inductions are to be completed for Coolum Village.
JLL – Contractor Safety Induction (WHS)
JLL – Coolum Village, Coolum QLD
Click here for the online induction 
New Contractors are required to register through the link.
Induction certificate to be send to: seqhub.pamqld@ap.jll.com
What's happening in and around Coolum Village